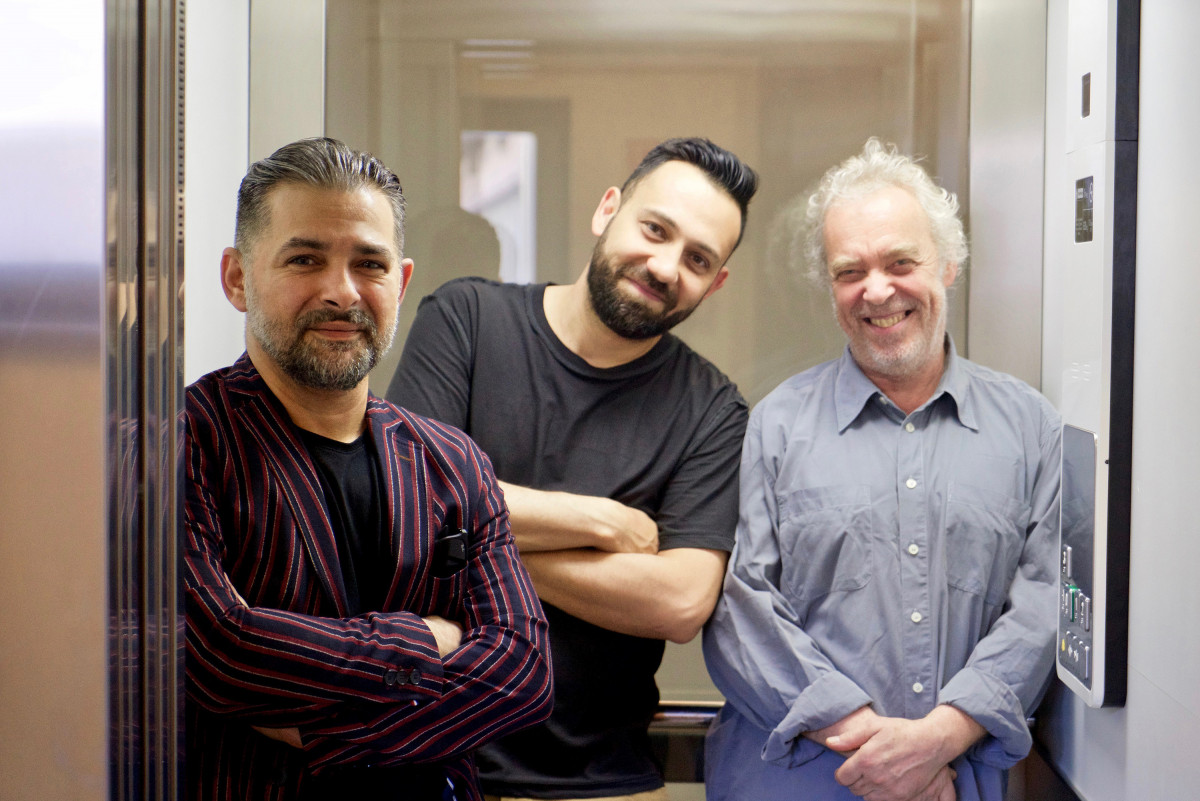 Miklós Lukács Cimbiosis Trio (HU)
Featuring:
Miklós Lukács - cimbalom
György Orbán - double bass
István Baló - drums
The outstanding Hungarian cimbalom player and composer, Miklós Lukács founded Cimbiosis in 2014. They have grown into one of the most original formations on the Hungarian jazz scene ever since. With a unique line-up and anever-expanding repertoire of original compositions, neither the leader nor the members are afraid of experimenting and searching for new ways of expression. They have released three albums on the Fonó Records label, the third extended to a quintet by two reed player. Their fourth CD entitled Music From the Solitude of Timeless Minutes was released in 2020 by BMC Records. This is how Gergely Fazekas musicologis described the album in the booklet: "Of course, within this style (idiom, atmosphere) can be found something from jazz too, for sure, but behind the musical ideas there is folk music, in its authentic form, in its art form after its Bartókish transfiguration, in the ornamentation there is Gypsy music, in places the volcanic energy of rock music erupts, and in the logic of the compositions, the complex harmonies, and the relentlessly serious attitude to the music is the entire classical tradition, from Bach through Debussy to Kurtág".
Tickets are available for 2000 HUF on the spot, online at bmc.jegy.hu, and at InterTicket Jegypont partners across Hungary.
Table reservations are automatically added during ticket purchase.
For the best dining experience please arrive around 7pm.
We hold reservations until 8pm.
For more information, please call +36 1 216 7894
℗ BMC