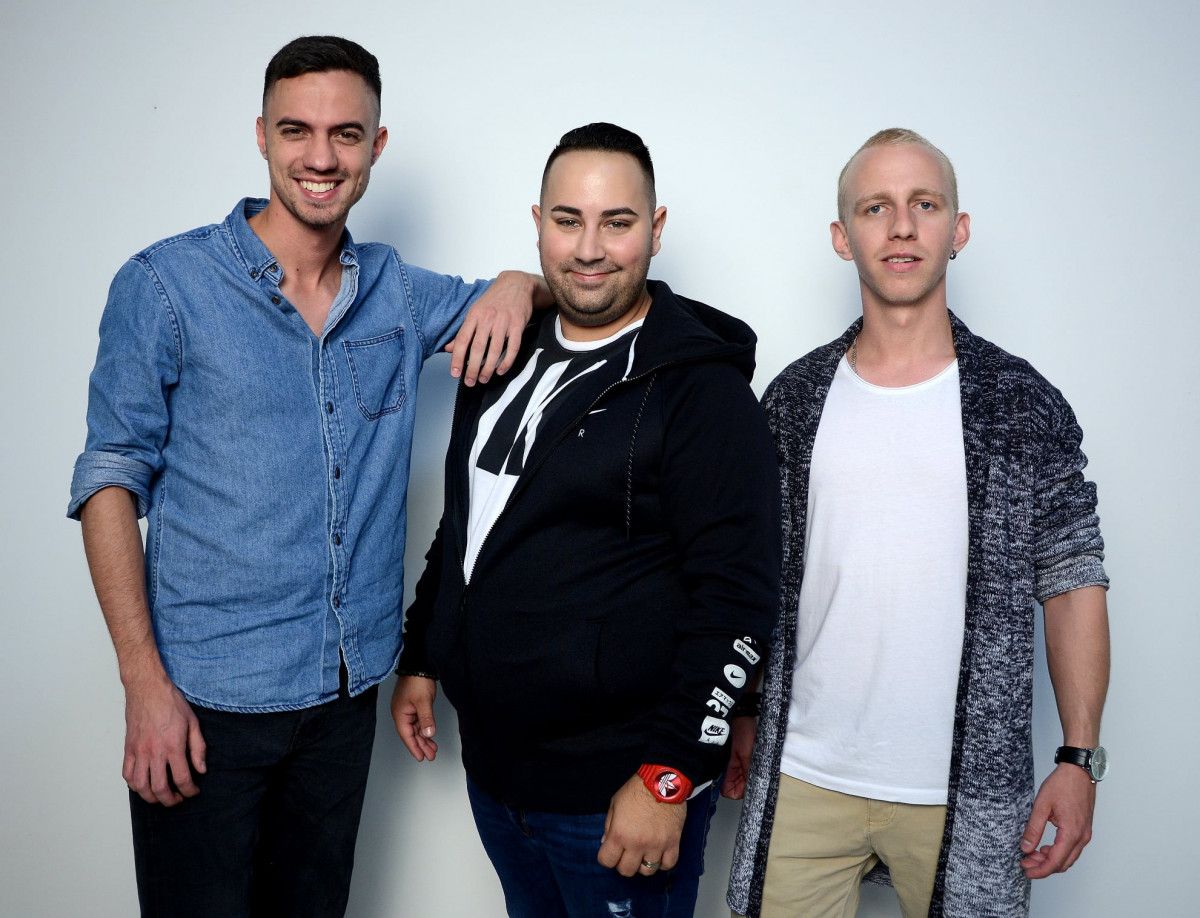 Featuring:
Mário Rafael - piano, keyboards
Vince Bartók - bassuitar
Tamás Hidász - drums
guests:
Eszter Munkácsy - vocals
Gergely Tar - percussions
Rafael Mário, Junior Prima Award-winning pianist and bandleader, graduated from the Liszt Ferenc University of Music and then became acquainted with the world of jazz in Toronto. He worked as a successful studio musician in Canada, then returned home years later and founded the Rafael Mário Trio in 2014, releasing several of his own records.

The music of his trio is difficult to classify into style categories. The band places a strong emphasis on collective improvisation and the creation of original sound, which they draw from a variety of sources: their compositions and their interpretations include elements of mainstream as well as contemporary, modern jazz, elements of various Latin musical trends and hip hop grooves. The musicians of the trio graduated from the Department of Jazz at the Liszt Ferenc University of Music, but in addition to the mainstream of jazz, they see contemporary music trendsas a constant source of inspiration, which can be achieved through the bold and widespread use of electronic effects. Jazz with the boost of hip hop - their new record, Blessing, is also offering the audience that experience. The audience of Opus will be one of the first to hear compositions of this album featuring the singer Eszter Munkácsy and percussionist Gergely Tar.
Tickets are available for 2000 HUF on the spot, online at bmc.jegy.hu, and at InterTicket Jegypont partners across Hungary.
Table reservations are automatically added during ticket purchase.
For the best dining experience please arrive around 7pm.
We hold reservations until 8pm.
For more information, please call +36 1 216 7894
℗ BMC