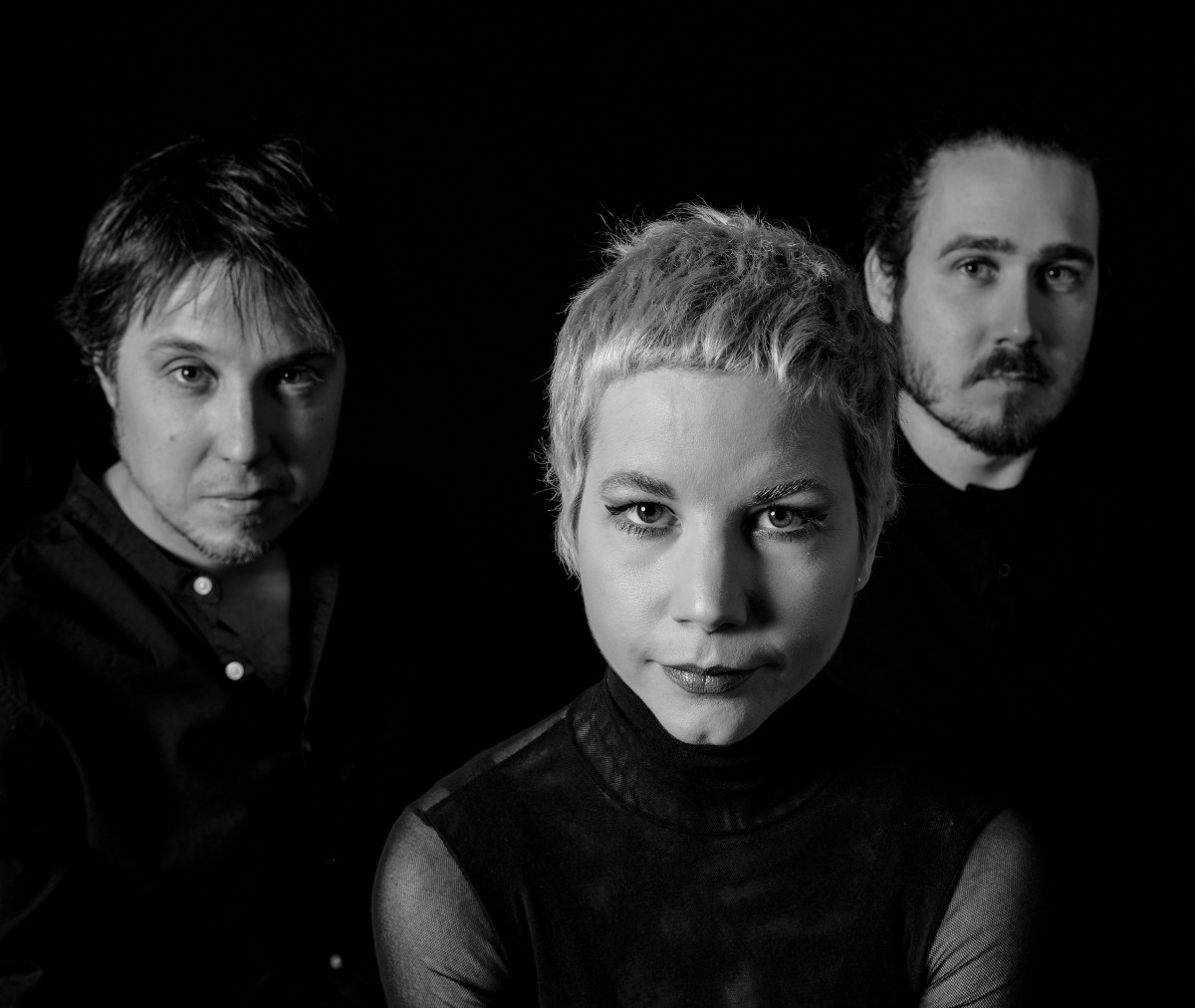 Santa Diver | Máté Pozsár – Gergő Kováts – Péter Ajtai Trio (HU)
Double bill
Opus Jazz Club
Program:
20:00 - 20:50 Santa Diver
21:00 - 21:50 Máté Pozsár, Gergő Kováts, Péter Ajtai Trio
Featuring:
Luca Kézdy - violin
Dávid Szesztay - bass guitar
Dávid Szegő - drums
Máté Pozsár - piano
Gergő Kováts - saxophone
Péter Ajtai - double bass
On the first weekend of August, four bands and four different musical worlds will meet at Opus Jazz Club during two nights. The only thing they share is outstanding creativity, a distinctly individual musical image, and a constant pursuit of renewal.
Santa Diver was founded in 2006 by violinist-composer Luca Kézdy and multi-instrumentalist Dávid Szesztay, her husband. The third member of the trio is drummer Dávid Szegő. The three instruments and personalities represent a very unique and original musical world in the intersection of jazz, world and free music. Their sound is determined by the unusual line-up, the special narrative violin-playing of Luca Kézdy, the colorful and melodic bass lines, and the sophisticated, thrilling and energetic drumming. Their third album, Deep Diving, was released in December 2017 by NarRator Records. At present they are working on their next album.
Máté Pozsár, Gergő Kováts and Péter Ajtai have been working together in various formations since the beginning of their career (KAMP, Máté Pozsár, Sextet, Baló project, etc.). They are approaching jazz primarily from free improvised music and creative music. In their drumless trio they play their own compositions and improvise within their own improvisation systems. The sound and flavour of Máté Pozsár's sextet, Péter Ajtai's large orchestras and Gergő Kováts' music are all present in their trio.
Tickets are available for 1800 HUF on the spot, online at bmc.jegy.hu,
and at InterTicket Jegypont partners across Hungary.
Table reservations are automatically added during ticket purchase. We hold reservations until 8pm.
For more information, please call +36 1 216 7894
℗ BMC