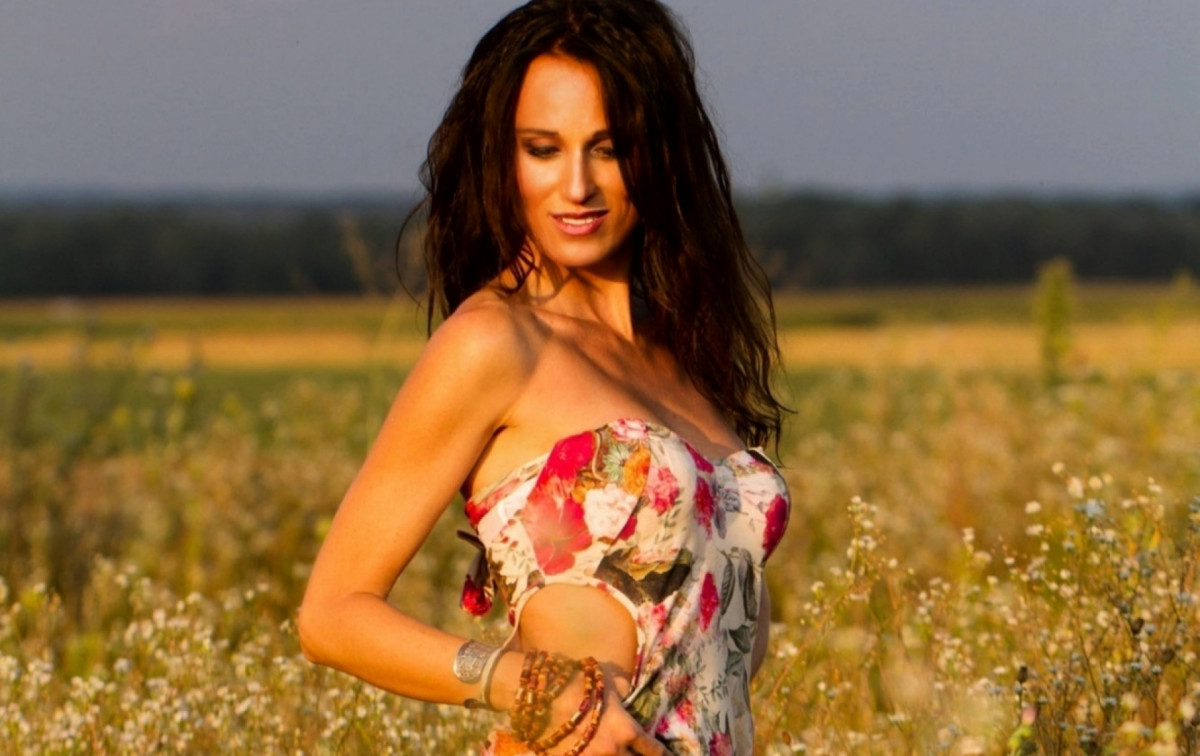 Sugárka Enyedi Jazz Tett (HU/CZ)
Featuring:
Sugárka Enyedi - vocals
Kuba Zomer - piano, keyboards
György Balázs Csicsák - guitar, harmonica
János Hámori - trumpet, flugelhorn
Jan Jakubec - e-bass
Csaba Gavallér - drums
"A crystalline clear voice full of boundless joy, freshness, and sweet life wrapped in timeless global rhythms. Beautiful." – Kellylee Evans, JUNO AWARD winning jazz singer
Hungarian jazz singer-songwriter Sugárka composes her originals in Spanish, English, and Hungarian creatively blending multicultural musical influences: bossa nova, tango, samba, flamenco, Hungarian folksongs, and also rhythms in odd meter with jazz. ‬‪Having performed in international jazz projects as an independent artist, Sugárka launched her debut album, Las puertas abiertas (The open gates) in 2013, and her second, You're calling me, in 2017. Sugárka's original Spanish lyrics on 'Everyone deserves a second chance' was approved by Grammy award nominee Raul Midón and became the title song of her debut album. She has had many appearances on national television live programs, and has been working as an independent performing and recording artist since the beginning of her career. Her lyrics have been released on thirteen albums and were recorded by such masterly jazz singers as late Kevin Mahogany.‬
Sugárka has founded the ESJT in 2010. Since then her co-author, György Balázs Csicsák has won the first prize of World Harmonica Competition, Chromatic Category in 2017. Recently they have composed new jazz tunes in the style of bossanova, soul jazz, modern jazz. Sugárka's lyrics are meant to tell about the beauty and the valuable meaning of life through her inner or real travels. Joined by Czech pianist and Hammond organ player Kuba Zomer, the band will deliver the brand new musical material of the singer - songwriter right before the songs enter the sudio. Kuba, also professor of the Jaroslav Ježek Conservatory in Prague, has toured with Sugárka in her international jazz quartet for fifteen years in Europe.
Tickets are available for 1500 HUF on the spot, online at bmc.jegy.hu,
and at InterTicket Jegypont partners across Hungary.
Table reservations are automatically added during ticket purchase. We hold reservations until 8pm.
For more information, please call +36 1 216 7894
℗ BMC