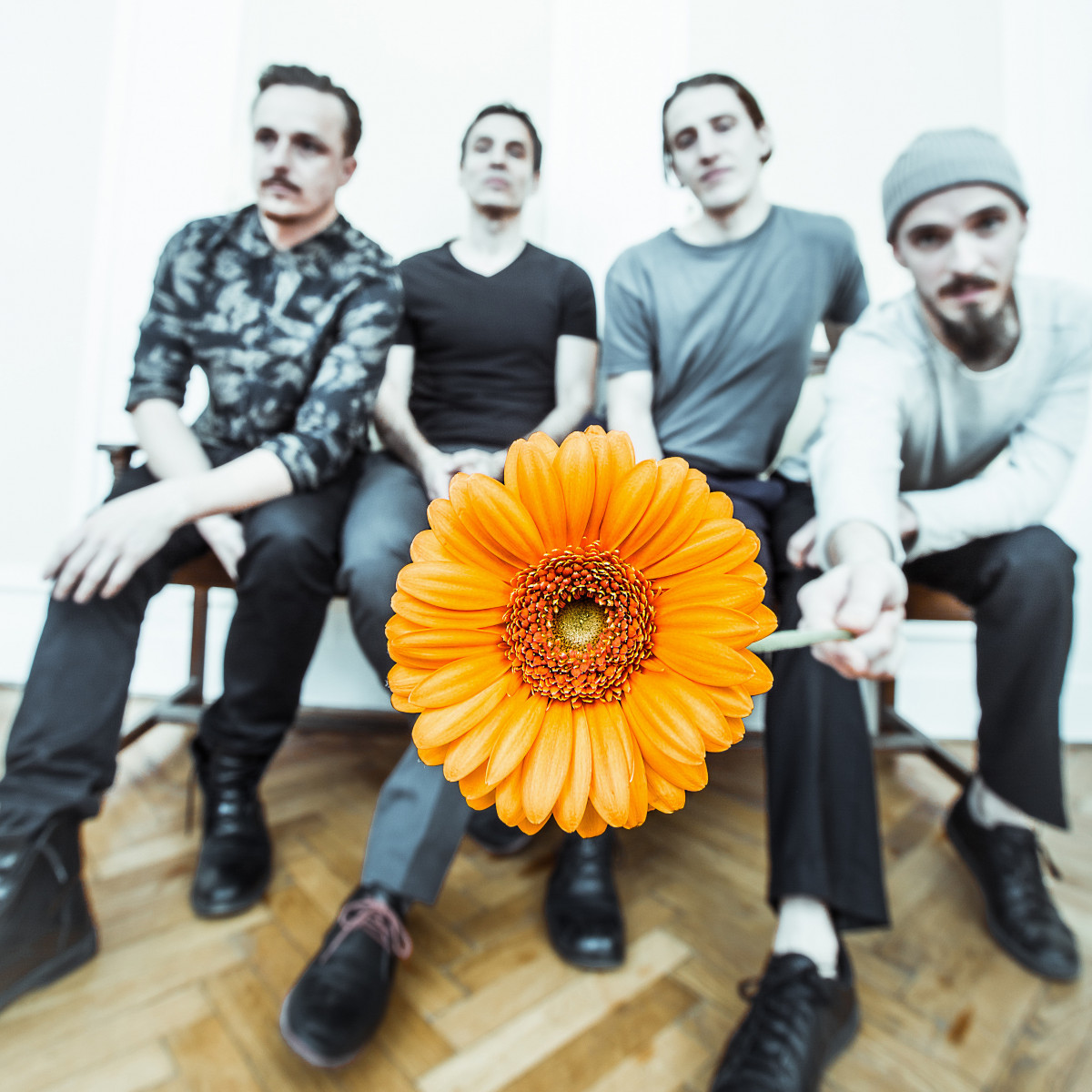 j(A)zz! | Synesthetic4 (AT)
Featuring:
Vincent Pongracz - clarinet
Peter Rom - guitar
Manu Mayr - bass
Andreas Lettner - drums
The quartet Synesthetic 4 values dynamic precision with an inimitable narrative touch. Its repertoire ranges from melodious to manic and includes a wide variety of off-color tonal shades. The driving force behind this formation is renowned clarinetist Vincent Pongracz, who has been blending jazz and hip-hop with the Synesthetic Octet for many years, employing the tropes of New Music and Dadaist zaniness. Largely foregoing musical ornamentation, Synesthetic 4 is far less eclectic in its approach than the octet. Audiences are in for a compelling experience where musical reduction is amped up to the max.
Jegyek 1500 forintos áron kaphatók a helyszínen,
az InterTicket országos JEGYPONT hálózatában, valamint a jegy.hu oldalon.
Kérjük Önöket, hogy az Opus Jazz Clubba
váltott jegy mellé ne felejtsenek el asztalt foglalni!
Asztalt jeggyel, internetes jegyváltás esetén utalványazonosítóval rendelkező vendégeinknek tudunk foglalni.
Az asztalfoglalásokat legkésőbb 21 óráig tudjuk fenntartani!
Közvetlenül koncertkezdés előtt történő jegyvásárlásnál vendégeink a meglévő asztalokat érkezési sorrendben foglalhatják el.
Telefon
+36 1 216 7894